SFB X CIVILIZED VIllAIN BEATTIES FORD -VS- EVERYBODY CLUTCH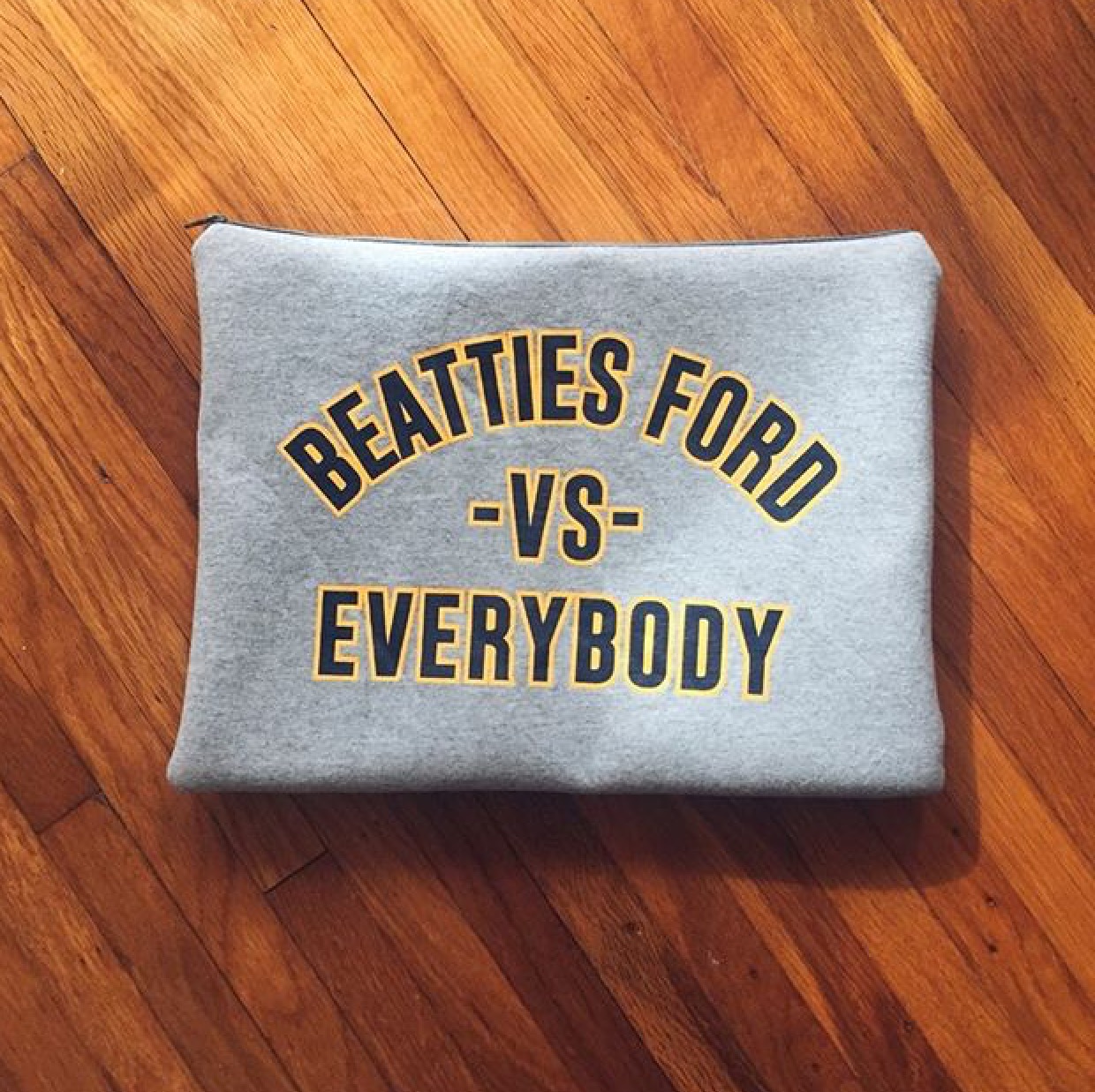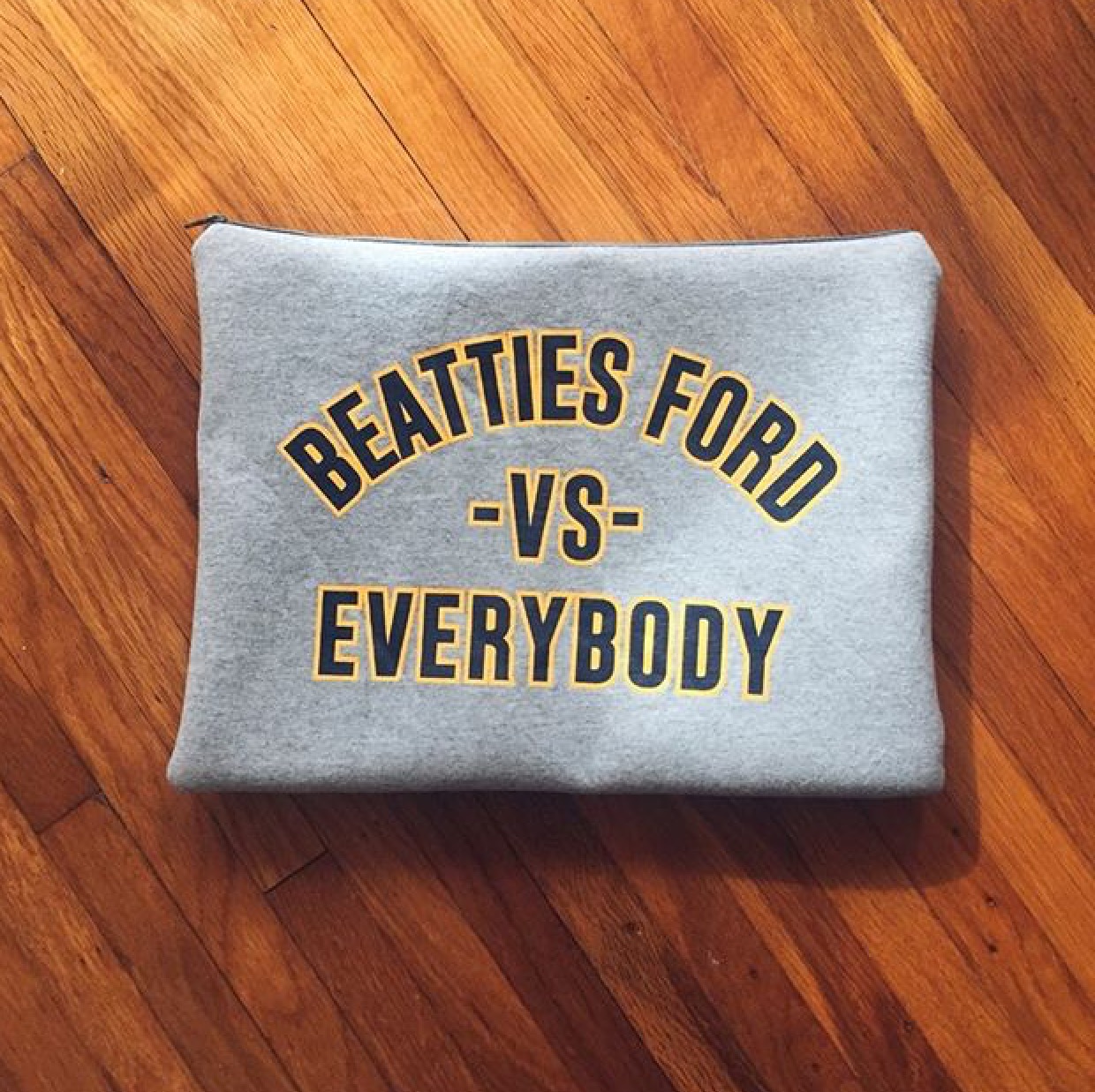 sale
SFB X CIVILIZED VIllAIN BEATTIES FORD -VS- EVERYBODY CLUTCH
CIVILIZED VILLIAN and SFB collaborate on a limited edition lady's clutch that's sure to sell out.
SOLE FOOD BRAND INFO

Sneaker Culture in its purest form: literature and the fashion that created it
BLOG: http://solefoodbrand.tumblr.com/
Twitter: @solefoodbrand
Instagram: @solefoodbrand
Email: solefoodbrand@gmail.com
Sole Food Brand strives to provide the best possible shopping experience for all of our visitors. Below, we have provided some useful resources to help answer any questions you might have before making your purchase.
We are proud to offer the following payment options when making your purchase: Paypal