SFB Viking Love Crewneck Sweatshirt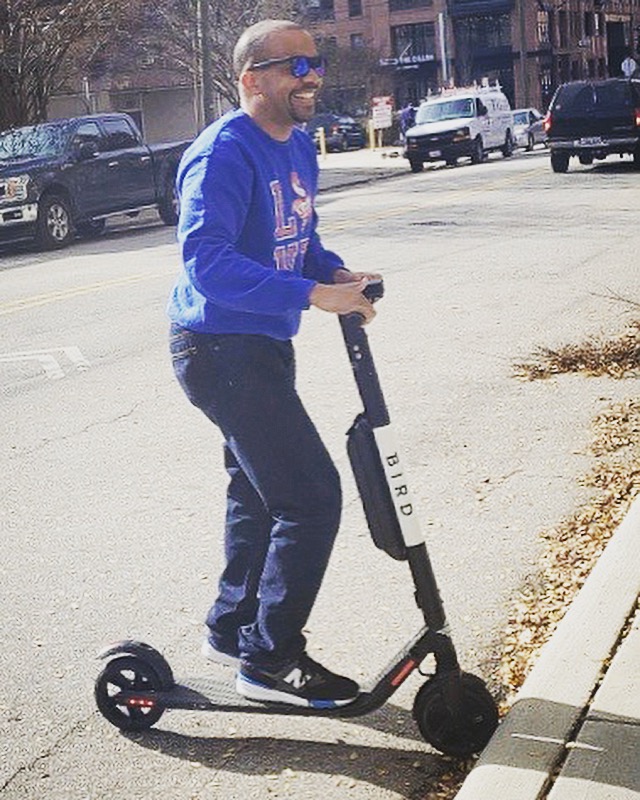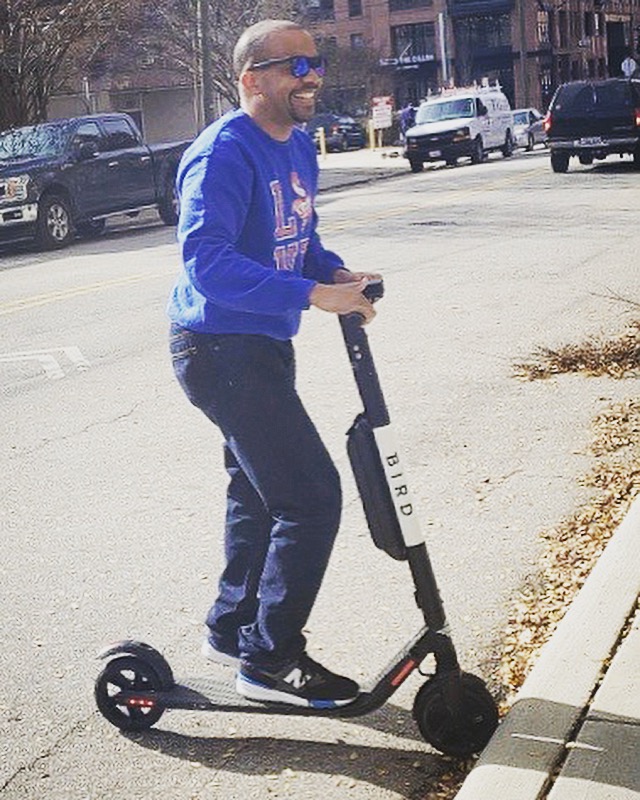 SFB Viking Love Crewneck Sweatshirt
Elizabeth City State University was established by the North Carolina General Assembly on March 3, 1891, in response to a bill calling for the creation of a two-year normal school for the "teaching and training [of] teachers of the colored race to teach in the common schools of North Carolina." This was to provide training for more teachers of primary grades. The campus quadrangle and six surrounding buildings are included in the Elizabeth City State Teachers College Historic District, listed on the National Register of Historic Places in 1994.[1][2]
In 1937, the school made the transformation into a full four-year teachers college and was officially named Elizabeth City State Teachers College, while expanding its role to include the training of principals as well. In 1939, the college awarded its first bachelor of science degrees in its program of elementary education.[3] Within the following twenty-five years, the college expanded its offerings to include a vocational-technical program and a total of thirteen academic majors.
In December 1961, the college gained membership in the Southern Association of Colleges and Schools. In 1963 its name was changed to Elizabeth City State College. In 1969, its name was changed to Elizabeth City State University to reflect expansion and the addition of graduate programs. When the University of North Carolina System was formed in 1972, ECSU became one of the system's sixteen constituent universities and entered into its current phase of development and organization.[4]
SOLE FOOD BRAND INFO

Sneaker Culture in its purest form: literature and the fashion that created it
BLOG: http://solefoodbrand.tumblr.com/
Twitter: @solefoodbrand
Instagram: @solefoodbrand
Email: solefoodbrand@gmail.com
Sole Food Brand strives to provide the best possible shopping experience for all of our visitors. Below, we have provided some useful resources to help answer any questions you might have before making your purchase.
We are proud to offer the following payment options when making your purchase: Paypal
Returns and Exchanges
Sole Food Brand is happy to accept returns/exchanges, only if the the wrong item is shipped. If your order is eligible for a return/exchange, the item(s) must be unused and in the same condition when received. The item(s) must also be in the original packaging. For any further questions regarding your return, please contact us. In order to expedite the return process, we will require your original order number. Once your return is received and inspected, we will confirm that we have received your returned item(s) via the email address provided at the time of purchase. At this time, we will also confirm the approval or rejection of your return. If approved, your return will be processed and the exchange item(s) will be shipped within 3 to 5 business days. If we make a mistake and send you the wrong item, then your shipping costsRefundsWILL be refunded.
Refunds
All sales at Sole Food Brand are final. Returns/exchanges are available, only if the wrong item is shipped.
Cancellation Policy
At Sole Food Brand we take pride in expediting the ordering process. To ensure this, most orders are processed and shipped within 24-72 hours of original purchase.
In the event you need to cancel your order, please contact uswith the subject"ORDER CANCELLATION" as soon as possible. We will do our best to accommodate your request. In the event your order has already been shipped, a cancellation is not possible.