SFB Raleigh Institute Bears Tee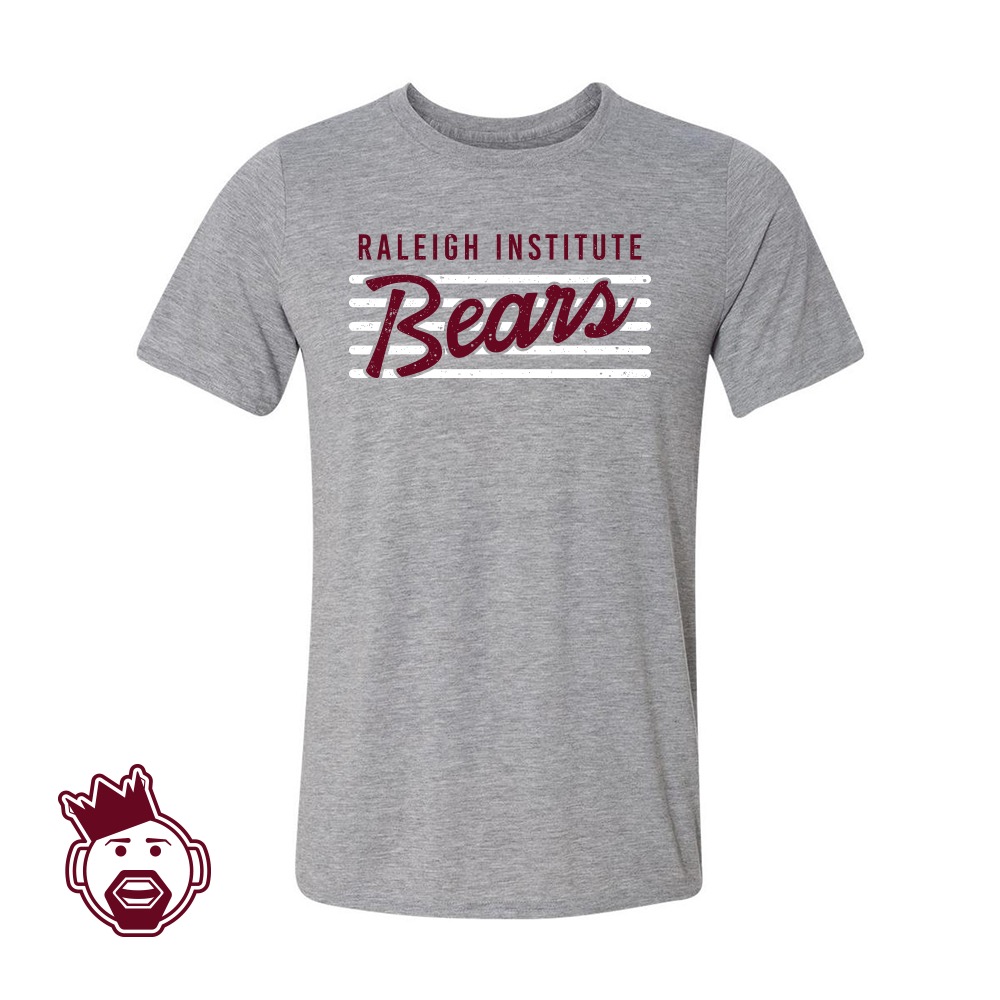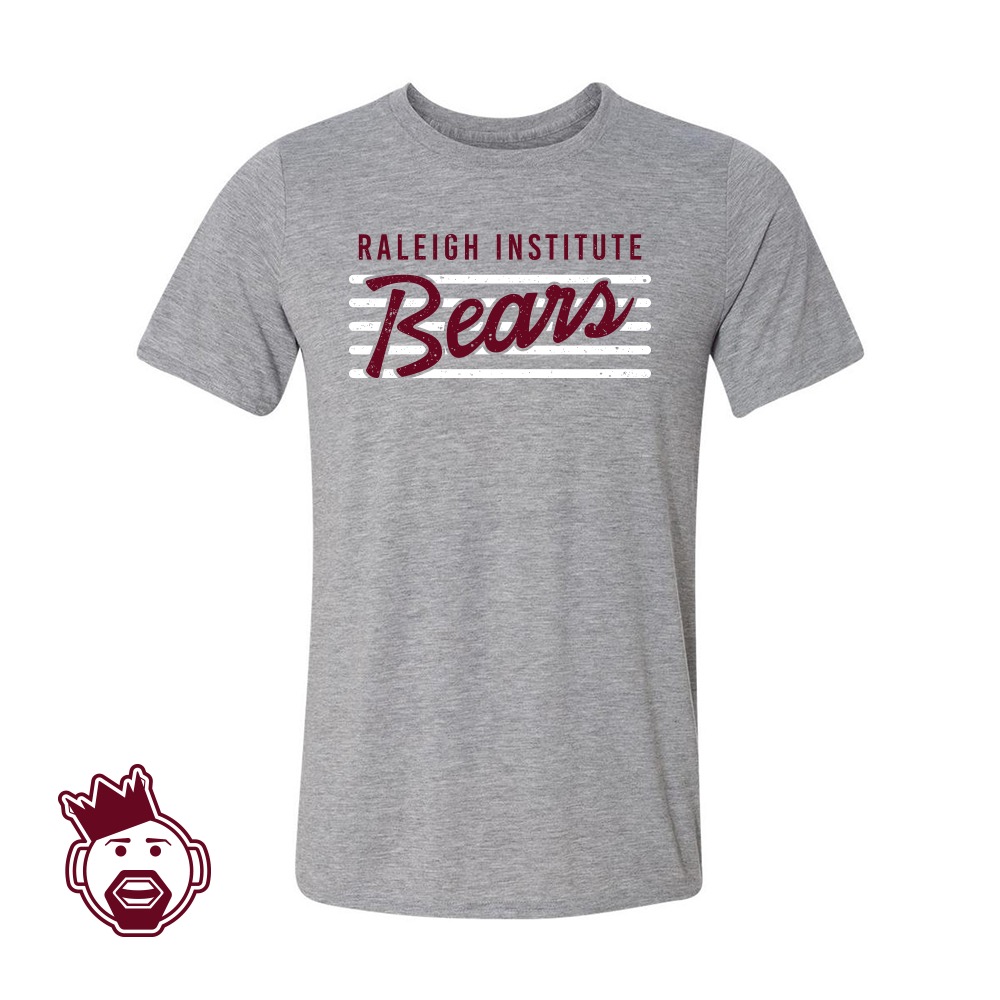 SFB Raleigh Institute Bears Tee
Shaw University, founded as the Raleigh Institute, is a private liberal arts institution and historically black university (HBCU) in Raleigh, North Carolina, United States. Founded on December 1, 1865, Shaw University is the first HBCU in the Southern United States.[1]
Shaw University has been called the mother of African-American colleges in North Carolina, as the founding presidents of North Carolina Central University, Elizabeth City State University, and Fayetteville State University were all Shaw alumni. The founder of Livingstone College studied at Shaw, before transferring to Lincoln University. What became North Carolina Agricultural and Technical State Universitywas located on Shaw's campus during its first year.
Shaw University is affiliated with the General Baptist State Convention of North Carolina and a member of the National Baptist Convention, USA, Inc. which supports the Shaw University Divinity School. Along with Howard University, Hampton University, Lincoln University, PA and Virginia Union University, Shaw was a co-founding member of the NCAA Division II's Central Intercollegiate Athletic Association (CIAA) Conference, the oldest African American athletic association in the U.S. The university has won CIAA championships in Football, Basketball (women's and men's), Tennis (women's and men's) and volleyball.
The university won a 5-year grant with University of North Carolina-Chapel Hill to create a Partnership for the Elimination of Health Disparities for minorities, and a 7-year grant with Johns Hopkins University for Gerontological Research. In 2007, Shaw received $2.5 million from the National Science Foundation to support its Nanoscience and Nanotechnology program. In 2004, Shaw University received $1.1 million from the U.S. Department of Education to develop an Upward Bound Program.
SOLE FOOD BRAND INFO

Sneaker Culture in its purest form: literature and the fashion that created it
BLOG: http://solefoodbrand.tumblr.com/
Twitter: @solefoodbrand
Instagram: @solefoodbrand
Email: solefoodbrand@gmail.com
Sole Food Brand strives to provide the best possible shopping experience for all of our visitors. Below, we have provided some useful resources to help answer any questions you might have before making your purchase.
We are proud to offer the following payment options when making your purchase: Paypal
Returns and Exchanges
Sole Food Brand is happy to accept returns/exchanges, only if the the wrong item is shipped. If your order is eligible for a return/exchange, the item(s) must be unused and in the same condition when received. The item(s) must also be in the original packaging. For any further questions regarding your return, please contact us. In order to expedite the return process, we will require your original order number. Once your return is received and inspected, we will confirm that we have received your returned item(s) via the email address provided at the time of purchase. At this time, we will also confirm the approval or rejection of your return. If approved, your return will be processed and the exchange item(s) will be shipped within 3 to 5 business days. If we make a mistake and send you the wrong item, then your shipping costsRefundsWILL be refunded.
Refunds
All sales at Sole Food Brand are final. Returns/exchanges are available, only if the wrong item is shipped.
Cancellation Policy
At Sole Food Brand we take pride in expediting the ordering process. To ensure this, most orders are processed and shipped within 24-72 hours of original purchase.
In the event you need to cancel your order, please contact uswith the subject"ORDER CANCELLATION" as soon as possible. We will do our best to accommodate your request. In the event your order has already been shipped, a cancellation is not possible.