SFB Panther Love Tee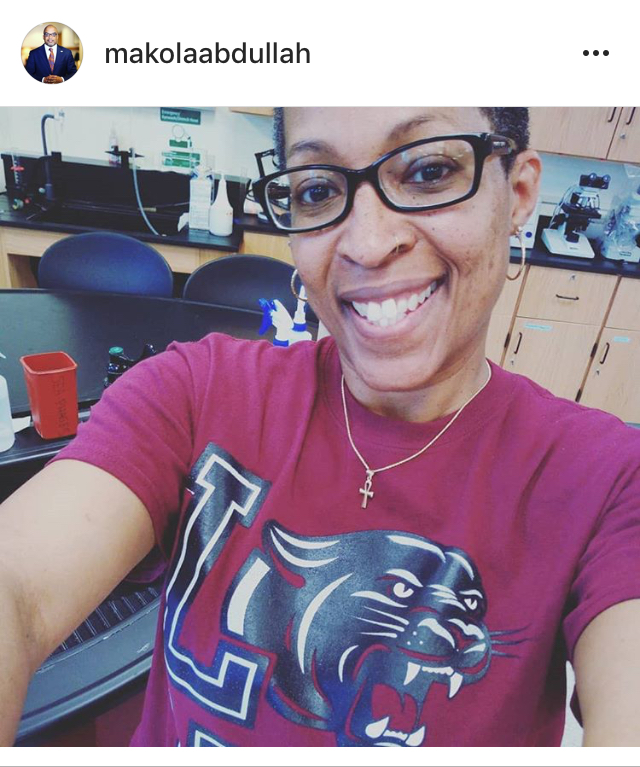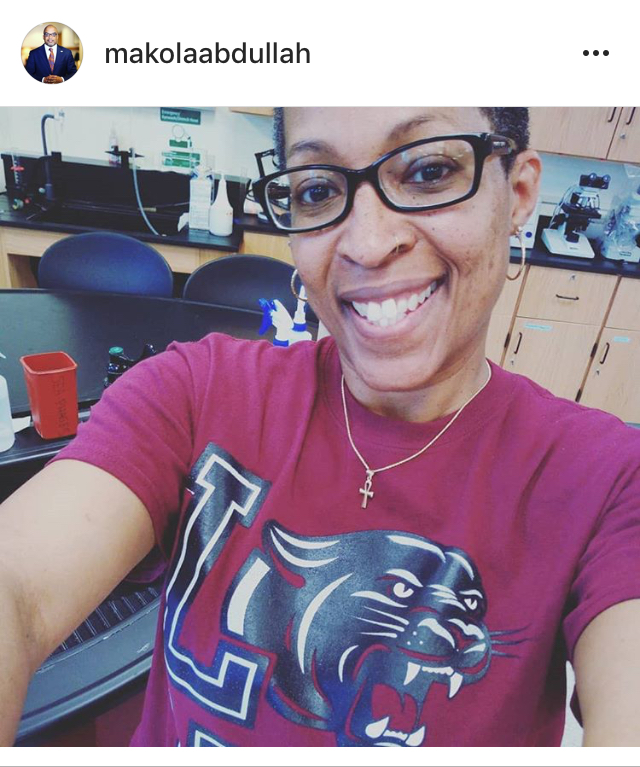 SFB Panther Love Tee
Virginia Union University (VUU) is a historically black university located in Richmond, Virginia, United States. It took its present name in 1899 upon the merger of two older schools, Richmond Theological Institute and Wayland Seminary, each founded after the end of American Civil War by the American Baptist Home Mission Society. VUU's 84-acre (34 ha) campus is located at 1500 North Lombardy Street in Richmond's North Side.
The American Baptist Home Mission Society (ABHMS) founded the school in 1865 shortly after Union troops took control of Richmond, Virginia, at the end of the American Civil War. Approximately 4 million former African American slaves, or freedmen, were to become citizens. Many had been deprived of formal education and prevented from becoming literate by Southern state laws. Southern states were in economic upheaval after the war.
Members of the ABHMS proposed a National Theological Institute to educate freedmen wishing to enter the Baptist ministry.[3]Soon the proposed mission was expanded to offer courses and programs at college, high school, and preparatory levels, to both men and women. This effort was the beginning of Virginia Union University.
Separate branches of the National Theological Institute were set up in Washington, D.C. and Richmond, Virginia, with classes beginning in 1867. In Washington, the school became known as Wayland Seminary, named in commemoration of Dr. Francis Wayland, former president of Brown University and a leader in the anti-slavery struggle. The first and only president was Dr. George Mellen Prentiss King, who administered Wayland for thirty years (1867–1897). Famous students there included Dr. Booker T. Washington and Dr. Adam Clayton Powell, Sr. [3]
In Richmond, the efforts were more difficult. Beginning in 1867, Colver Institute, a VUU predecessor school, was housed in a building long known as Lumpkin's Jail, a former "slave jail" owned by Mary Ann Lumpkin, the African-American widow of the deceased white owner. In 1899, the Richmond Theological Institute (formerly Colver Institute) joined with Wayland Seminary of Washington to form Virginia Union University at Richmond.
In 1932, the women's college Hartshorn Memorial College,[4][5] established in Richmond in 1883, became a part of Virginia Union University. Storer College, a historically black Baptist college in West Virginia (founded in 1867), merged its endowment with Virginia Union in 1964.
SOLE FOOD BRAND INFO

Sneaker Culture in its purest form: literature and the fashion that created it
BLOG: http://solefoodbrand.tumblr.com/
Twitter: @solefoodbrand
Instagram: @solefoodbrand
Email: solefoodbrand@gmail.com
Sole Food Brand strives to provide the best possible shopping experience for all of our visitors. Below, we have provided some useful resources to help answer any questions you might have before making your purchase.
We are proud to offer the following payment options when making your purchase: Paypal
Returns and Exchanges
Sole Food Brand is happy to accept returns/exchanges, only if the the wrong item is shipped. If your order is eligible for a return/exchange, the item(s) must be unused and in the same condition when received. The item(s) must also be in the original packaging. For any further questions regarding your return, please contact us. In order to expedite the return process, we will require your original order number. Once your return is received and inspected, we will confirm that we have received your returned item(s) via the email address provided at the time of purchase. At this time, we will also confirm the approval or rejection of your return. If approved, your return will be processed and the exchange item(s) will be shipped within 3 to 5 business days. If we make a mistake and send you the wrong item, then your shipping costsRefundsWILL be refunded.
Refunds
All sales at Sole Food Brand are final. Returns/exchanges are available, only if the wrong item is shipped.
Cancellation Policy
At Sole Food Brand we take pride in expediting the ordering process. To ensure this, most orders are processed and shipped within 24-72 hours of original purchase.
In the event you need to cancel your order, please contact uswith the subject"ORDER CANCELLATION" as soon as possible. We will do our best to accommodate your request. In the event your order has already been shipped, a cancellation is not possible.