SFB $50 Gift Card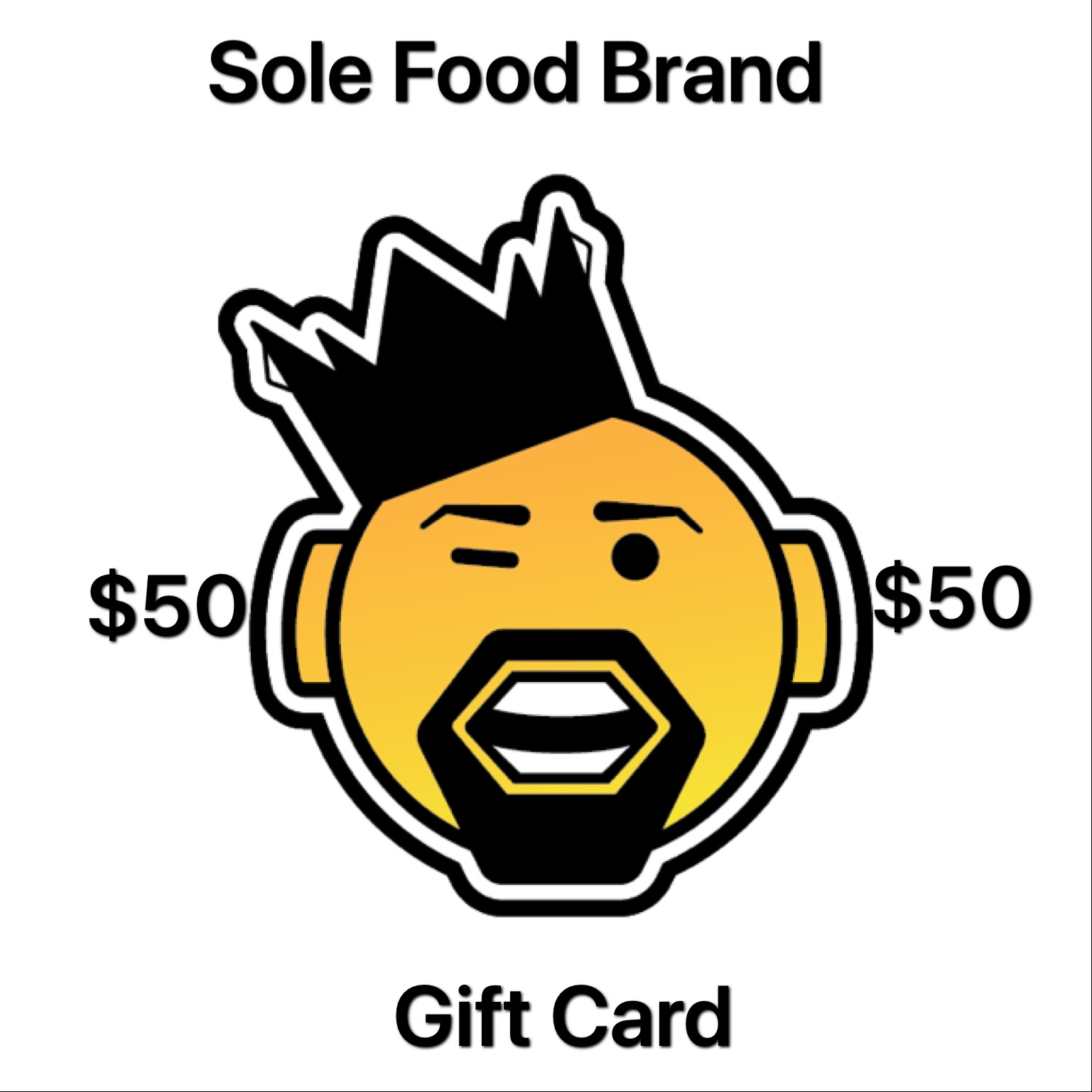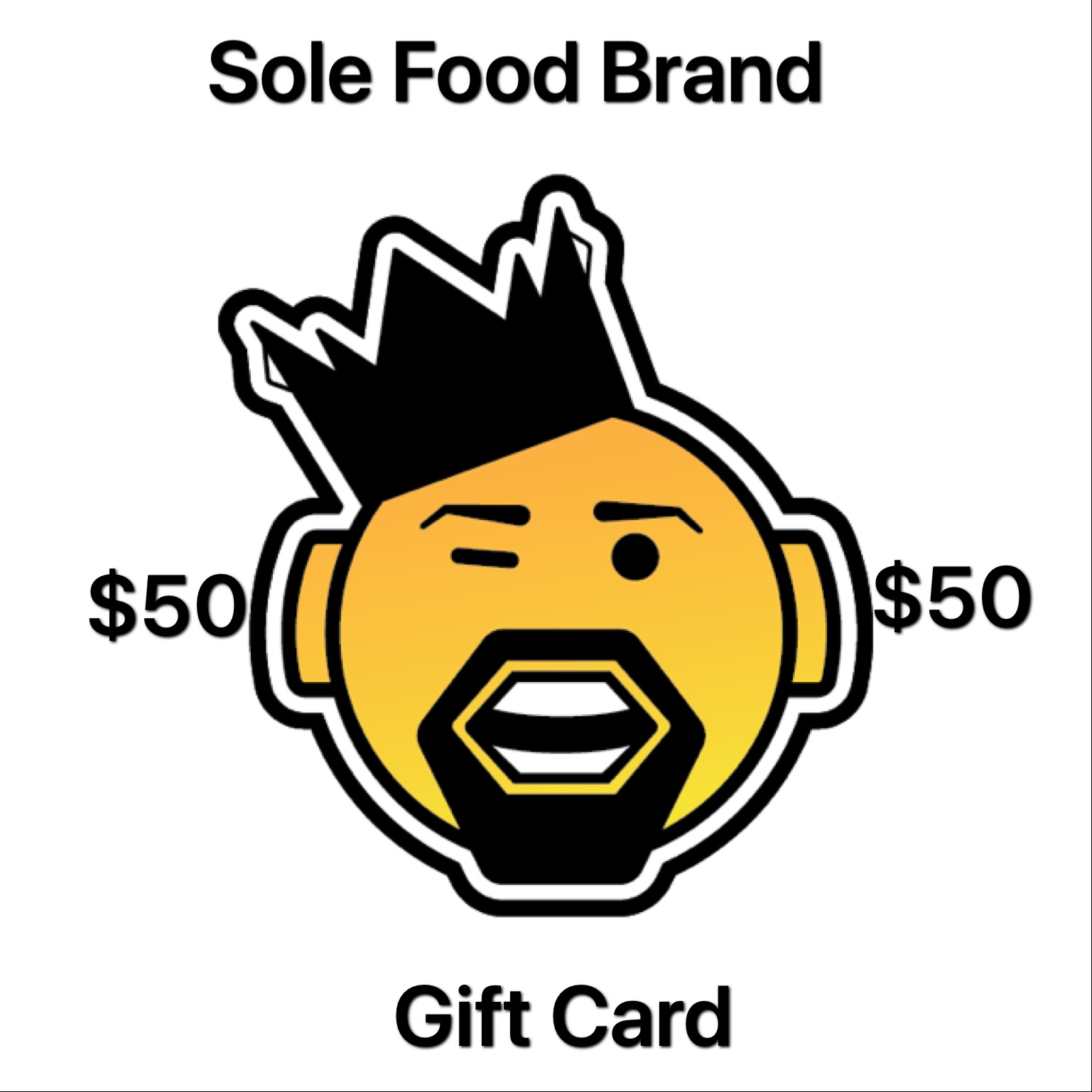 SFB $50 Gift Card
SFB Gift cards work like traditional orders.
1. The customer selects and purchases the desired amount of SFB $50 gift cards. Traditional shipping rates accompany SFB gift card orders.
2. When the customer is ready to cash in the gift card, they should email desired products and corresponding sizes to solefoodbrand@gmail.com with the order number in the subject line.
3. We ship desired items.
4. The customer enjoys Sole Food Brand.